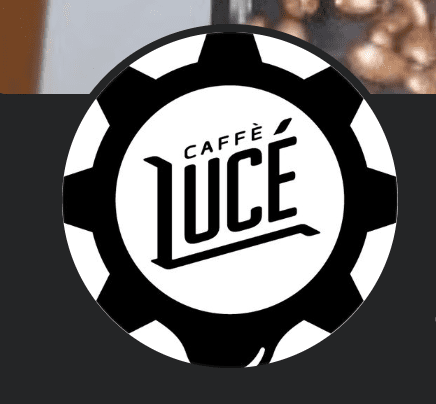 Tuesday TechBytes!
Come network with the nerds! You made it through Monday! Come celebrate with us at a casual get-together where we talk about technology, collaborate, and just take a break from the week to be human.
Bring Your Tech Questions!
This is a great opportunity to get those burning tech questions answered, work remote, and come drink some great local coffee with friends!
Join us for:
Networking!
Talking Tech!
Sipping Coffee!
Community!