House Trevethan was started with the vision that Small Businesses could have access to the same tools, talent, and capabilities as big Enterprise companies. Why should this be out of reach for Small Business in both terms of budget as well as skillsets? Small Business has a real need for increased efficiency and optimizing their workflow. You need these systems and solutions BEFORE you scale, not after.
The other side of the same coin speaks to technology workers. They should have a seat at the decision table and their input is critical for project stakeholders during any software build — while we don't call them that, they really are stakeholders as well. The whole team plays a critical part in their own way, and each of us is better at our job because of our team members and what they bring to the table.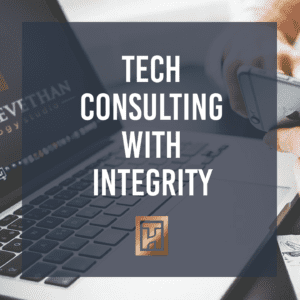 59% of US workers say communications is their team's biggest obstacle to success...
It's not the tools that set us apart from our competitors. It's our empathy, knowledge, and relationship-based approach to partnering with our clients that we're known for. We're truly part of the team. Working on projects, large and small, we've found that an often missing component on technology projects is a sense of being on a team.
Did you know that Atlassian reported that 59% of US workers say communication is their team's biggest obstacle to success, followed by accountability at 29%.
We decided to focus our efforts on being human, approachable, transparent, and most of all kind. We still use industry best-practices for tooling, methodologies, and process, but we've centered all of our efforts on creating a team cohesive and understanding for all members of the team.
House Trevethan champions new talent in the tech industry, especially women and minorities. We are a woman and minority owned small business. We understand the challenges many people face when trying to break into the tech industry.
From our formal volunteering efforts with code camps to working with local advocacy groups to help bring technology to everyone, we truly believe in being the change we want to see.
Technology grants power to its users and their communities. We are doing everything we can to help drive adoption and prepare people to take advantage of all the ways that technology can improve our lives.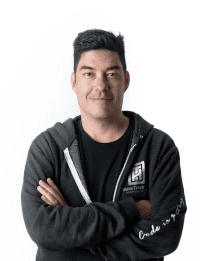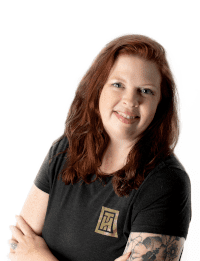 We believe in being the change we want to see. We've adopted many progressive ideals in our internal policies and procedures, and are diligently working toward more formal commitments toward change and betterment of our communities.
Eco Friendly
Priority MUST be placed on becoming better stewards of our planet. Technology is a huge enabler in this space, and we are working with local business leaders to help small business become more Green. We were the first company in Arizona to certify as a Green Business Leader, and we're very proud of that!
Transparency in Pay
Everyone knows how much everyone else makes. If we cannot stand behind the rates we pay our team and share them with everyone, then there is something wrong with what we are paying people.
B Corporation
We truly believe companies can be systemically driven to do better. Instead of judging performance by looking at profits and share prices, we will judge our performance toward a social goal of helping Small Businesses achieve more with technology. While this is a core belief here, we are working toward becoming a B-Corporation to formalize this commitment.
Community Outreach
House Trevethan works with the local business community to create opportunities for businesses to receive free information and help with regard to technology. When you do business with House Trevethan, you are giving back to the local Tucson, AZ community.