Looking for a great idea for your Super Bowl Party this weekend?
Here's an idea....
Don't have a Super Bowl Party...
Don't have a Super Spreader Party...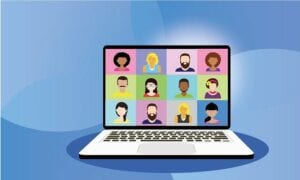 The same tools you use to remotely connect your business are the same tools you can use to get together with friends while remaining socially distant and doing your part to help fight the pandemic.